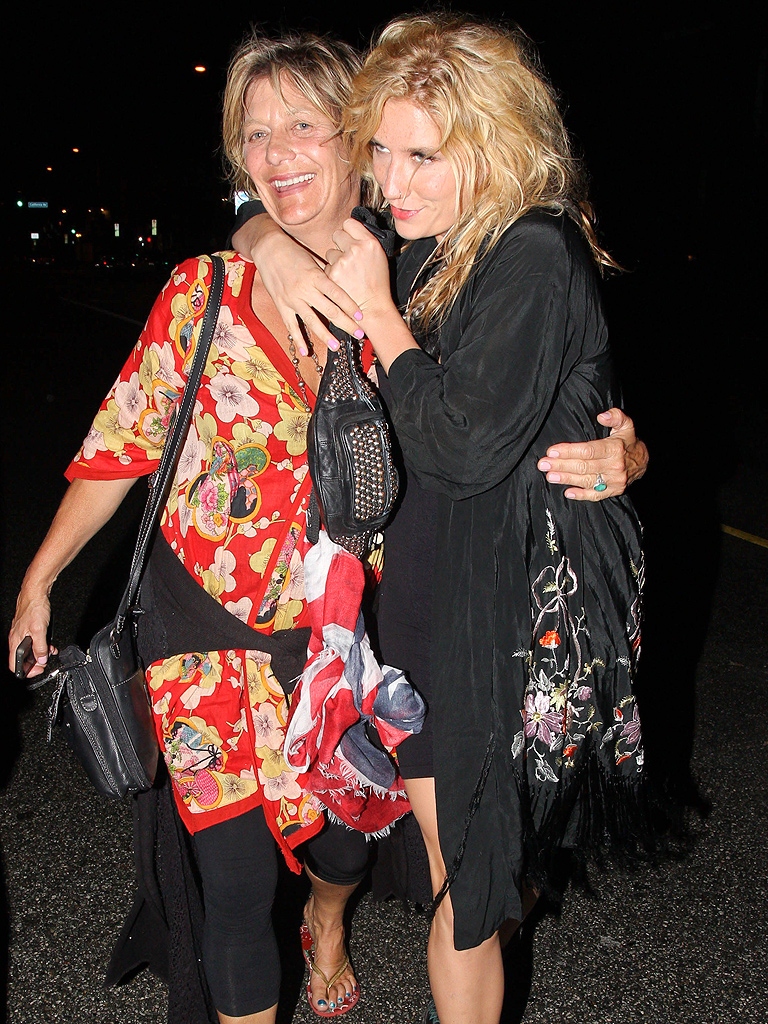 Well, there's a twist we didn't see coming.
Pop chart-topper Ke$ha made headlines for checking herself into rehab for a lengthy eating disorder a week ago – a feat followed by a highly publicized slamming of the singer's camp by her mother Pebe Sebert.
Now, for what seems to be taking an ongoing toll on the family, Mama Sebert has checked herself into rehab alongside her hitmaking daughter.
Details below: