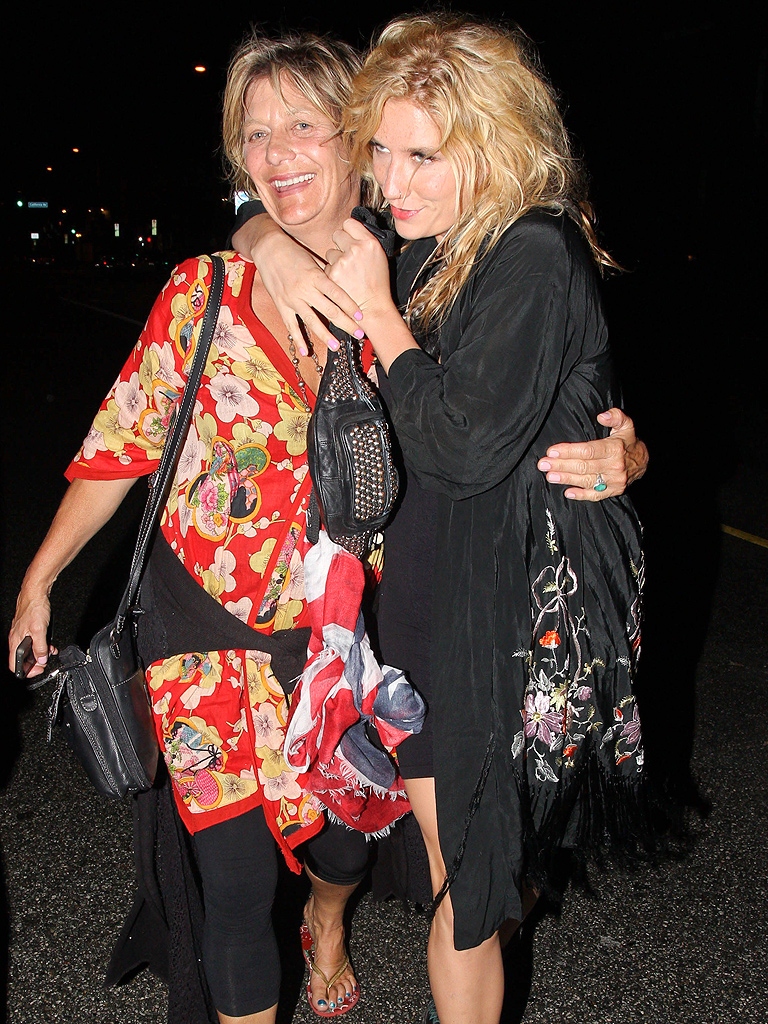 Well, there's a twist we didn't see coming.
Pop chart-topper Ke$ha made headlines for checking herself into rehab for a lengthy eating disorder a week ago – a feat followed by a highly publicized slamming of the singer's camp by her mother Pebe Sebert.
Now, for what seems to be taking an ongoing toll on the family, Mama Sebert has checked herself into rehab alongside her hitmaking daughter.
Details below:
"I'm checking myself into Timberline Knolls today for post-traumatic stress disorder, at Ke$ha's urging," says Pebe Sebert, 57.  "This whole Dr. Luke thing has almost torn our family apart and taken over my life, and Ke$ha wants me to heal along with her."
*****
Keep it locked to That Grape Juice for more on this sad story as it develops.
Your thoughts?