Their relationship is closely guarded but widely celebrated all at the same time and if Forbes is anything to by,  sweet love isn't the only thing Beyonce and Jay Z are making.
For thanks to their seemingly never ending stream of income, they are now music's most powerful couple.
Read more below…
With an estimated combined income of $72,000,000 ,  last year saw the pair's capital rise courtesy of a number of business endeavours.
Beyonce's dealings with L'Oreal, House Of Dereon and American Express, just to name a few, reportedly made her $35,000,000 the richer this year whilst Jay Z's earnings amounted to a combined total of $37,000,000.
Thanks to his deals with Live Nation, his investment in the New Jersey Nets, the 40/40 club franchise and the advertising agency Translation, he is not only one half of entertainment's wealthiest couples but also one of Pop culture's highest grossing Rappers.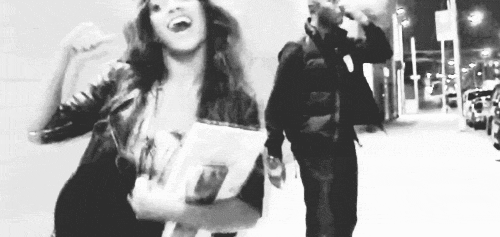 Your thoughts?