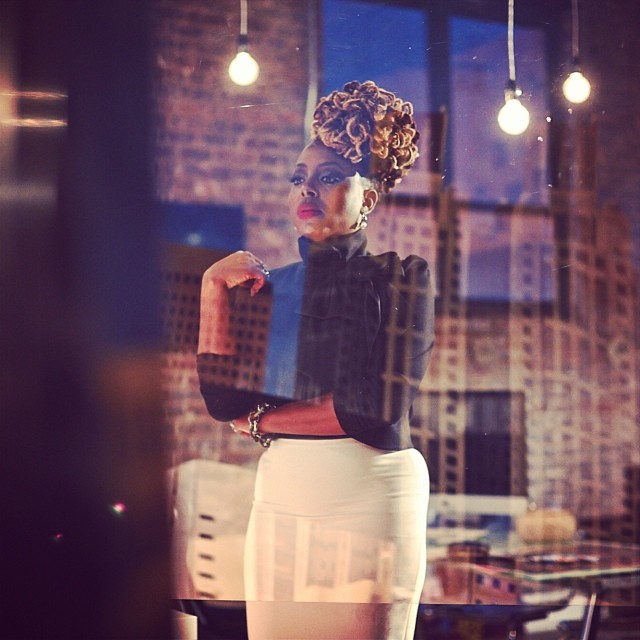 R&B is in full effect today!
Yes, we've already seen the likes of Tamar Braxton and Luke James dropping videos to their newest joints, and now they are joined by powerhouse songstress Ledisi.
After rocking 'Black Girls Rock' with the spirited, mid-tempo groove 'I Blame You', the singer taps famed photographer Derek Blanks to helm its accompanying visual.  Was it worth the wait?  You tell us:

Yes yes yes Miss Ledisi! Do ya thang, girl!
We are certainly not mad at seeing Ledisi come out of her shell and embracing an aesthetic to match her already bold sonic.  When you sing like Ledisi, the idea of a "next level" is almost unattainable.  However, the addition of flair here and there – along with that adventurous hair – works.  We've seen many-a-diva try to incorporate choreography and even the slightest hint of sexiness into their "M.O." (to varying results), but its authenticity and believability that sells it.
And, with 'I Blame You', Ledisi is giving us that and more.
Your thoughts?