When true talent meets creativity, success is almost always an inevitability. It's a lesson the masses are learning once again courtesy of Missy Elliott.
Yesterday saw the iconic rapper explode back onto the scene with 'WTF (Where They From)' – the lead single from her first album in over a decade.
After such a lengthy spell away from the spotlight, it naturally begs the question of whether the public would welcome back Elliott with open arms (and wallets).
The answer, at the moment, appears to be an emphatic "yes!"
Full story below…
As at writing, 'WTF' – which features Pharrell Williams – has hit the iTunes US top 10 and is rapidly rising.
Currently, the club anthem sits at #6 on the coveted tally. What's more, its Dave Meyers directed video occupies the #2 spot on the video chart – bested only by Adele's 'Hello.'
***********
The song's out of the gate success is a major coup for both Missy and her label Atlantic. Not only does it alleviate any worries about how the public would take to new material, it's a positive sign for the album 'WTF' is attached to.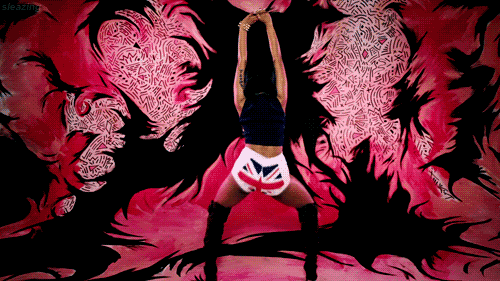 Your thoughts?