As the world awaits a response from Usher following a slew of herpes allegations, one of his accusers has come forward.
Details below…
With attorney Lisa Bloom by her side, 19-year-old Quantasia Sharpton stepped up and out as one of the three plaintiffs suing the star for allegedly exposing them to the herpes virus via unprotected sex with the 'Burn' singer.
She claims that during the celebration of her 19th birthday, Usher picked her out of a crowd at one of his shows, got her number, went to her hotel and had sex with her without disclosing he allegedly had genital herpes.
Fascinatingly and, in what seems to be a change of play, Bloom revealed that Sharpton actually tested negative for  herpes. But is primarily suing for exposure – along with two others (including a man).
Bloom also reportedly added that she doesn't know whether Usher even has herpes, hence wants the courts to compel him reveal his status – to future sex partners.
*********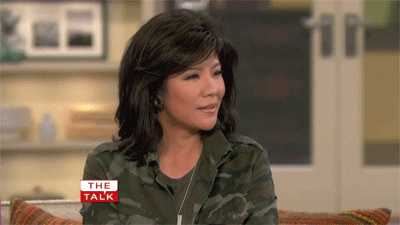 Errrm…
Needless to say, the plot thickens.
How did the narrative go from allegedly definitely infecting folk to all this uncertainty.
It's beginning to not just look messy for Ush, but for those accusing.
Your thoughts?