Iggy Azalea has had enough.
This morning, former mentor T.I. stopped by The Breakfast Club and didn't hold back when probed about deeming his involvement in the femcee's career a "blunder" on his legacy.
He expanded on his sentiment, claiming that he felt Azalea "switched up" when she realized "White people liked her" and that "she didn't need Black people" to advance her career.
Clearly irked, the Aussie bred rapper took to Twitter and didn't hold back.
Her words below…
"When will this guy shut up. The only song you ever were a part of making was "100" Thankyou for that, but you were NOT a part of the creative OR executive process on that album. Which is why I've always taken issue with you trying to approximate yourself with it's success.

Please move on and speak about artist you are (hopfully) actually helping, and stop trying to bring me up for relevance. I don't bring your ass up, NO ONE is asking about you. I'm tryna be nice because I genuinely have better and more interesting things happening…

But seeing a man speaking out of his a**hole and blurting our one thing in public and another in private for years is really infuriating. Keep it pushing sweetie & worry about what your next story line is for family hustle.

Right! Let's talk about 2017 when you randomly walked into my session at paramount and tried to make a case as to way I should "come back to hustle gang" please stop lying! And move on. I had to block your number the next day and change where I was recording.

He has NEVER helped me write a song other than 100. Check the writing credits. I don't have ghost writers, but do I write with multiple people on songs especially big pop-leaning ones? Yes. I've never claimed otherwise. Look at the pub credits. It's public information."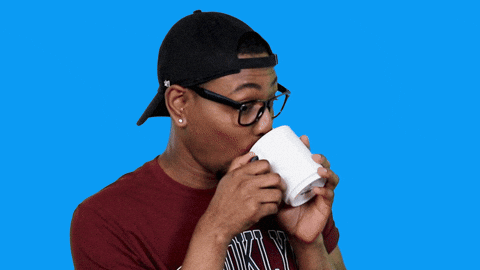 Your thoughts?