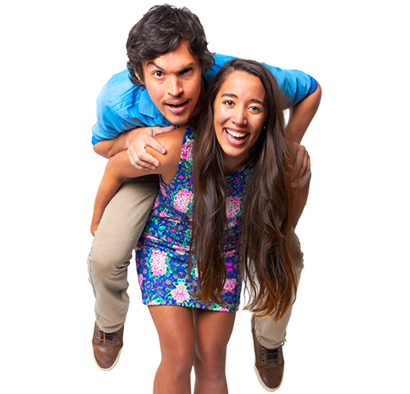 Congratulations are in order to Alex Kinsey and Sierra Deaton!
The singing lovebirds, hailing from Daytona Beach, Florida, took home the title for 'The X Factor' (Season 3) – a prize that is accompanied by a $1 million recording contract.
Beating out fan favorites Jeff Gutt and Carlito Olivero, the couple, under the mentorship of Simon Cowell, lent memorable performances of hits like Destiny's Child's 'Say My Name' and many more.
Fans will see their debut offerings hit shelves mid-2014.
Your thoughts?